Candidates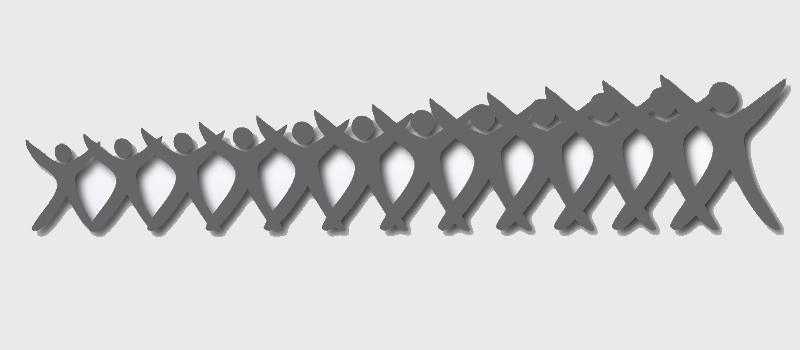 Whether you are seeking a new career or simply looking for a new job, Workforce Unlimited can help. We have helped thousands of job seekers throughout Boston and the surrounding area to gain employment.
We regularly have positions available for Accountants, Secretaries, Executives, Receptionists, Production Operatives, Forklift Drivers, Quality Controllers, Warehouse Operatives, Labourers, Administrators and IT Personnel, Accounts Positions and many more.
Please be advised that NO administration fees or deductions are taken out of employees salaries.
Give us a call today on 01205 355899 or visit our offices at Ridge House, 16 Main Ridge West, Boston, Lincolnshire, PE21 6QQ.
You can also register on-line today to submit your CV and enquiry. If you haven't got a CV and would like one, you can download our CV Template Form which will help you to create one for yourself, or use our CV Service. If you prefer, you can download our Application Form for completion and return it to our office.
CV Writing Service
We provide a CV service where you give us the details and we create a professional CV for you. Just call into the office, we will give you a form requesting the details that we need you to provide and we will do the rest.
Please enquire on 01205 355899.