Team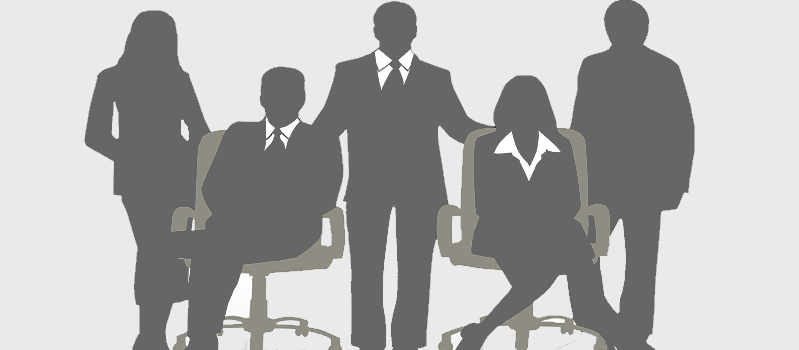 Lynn Battram
Director
Lynn has been in the recruitment industry since 1983, initially working as a temporary PA/Administrator herself which was the ideal starting block for setting up her own company in 1986. "If you are going to be involved in any business, you can't get much better than doing the job yourself – when I'm looking for staff for our clients I feel that my experience has given me a real insight to what's expected from temporary staff and what it's like to walk into a new situation and then the feeling of accomplishment when you manage to help out."
Over the years a lot of things have changed in the recruitment industry. Agencies have started up and, just as quickly, disappeared. Due to the economic ups and downs, some of the initial clients are no longer trading but others are going strong and continue to use Workforce Unlimited to help with their staffing shortfalls. Over time we have built up really good working relationships with old and new clients, listening to their requirements and often helping with staffing shortfalls at short notice and that's important – getting it right makes all the difference when things are 'on the line'!
Neil Battram
Director
Neil has been with Workforce Unlimited since 1994, a complete change from his background of Marine and Civil Engineering. Neil is involved with overall business strategy, tax planning and employment legislation issues involved with recruitment agencies.
Laura Nicholson
Associate Director
Laura has been with the Workforce Unlimited team since 2008 and progressed to Office Manager in 2013. "I've enjoyed every minute of working here, I am a chatty person and enjoy speaking with clients and candidates alike. I thoroughly enjoy assisting people in their search for employment as well as helping local companies find the right people for their vacancies. Having a great team of Recruitment Consultants here at Workforce Unlimited helps us to ensure both companies and candidates are well looked after and I'm proud to head such a successful, well established local company"
Laura's previous positions have been office based within the shipping and wood industries. Moving into the recruitment industry was a major change of direction for her but one that she has relished and embraced with enthusiasm.
Helen Pucill
Recruitment Manager
Helen has worked for Workforce Unlimited since September 2013. Her previous experience involves working as a Personal Injury Claims Advisor for a Liverpool based Law firm and a Cash Office Supervisor for a large supermarket in North Yorkshire. More recently, Helen worked for the Ministry of Defence as an Admin Officer on an RAF base in the North West and in HR as an internal recruiter for a large Boston based company.
"When I joined the Workforce team it was an eye opening experience to be on the other side of recruiting. I used to deal with agencies in my previous HR role on a daily basis and to come to Workforce has made me realise just how much work goes into finding the right candidate. I love my job and I get a real sense of achievement in helping both candidates and clients."
Helen started at Workforce Unlimited as a Recruitment Consultant and has progressed to Recruitment Manager looking after a small team.
Victoria Barnard
Recruitment Consultant
Victoria started working with us in September 2019 as a Trainee Recruitment Consultant. Her previous roles were primarily based in retail management which has given her useful and transferable skills to be able to help both our clients and candidates. In retail she felt like something was missing and wanted to push herself out of her comfort zone to pursue a career in Recruitment, this has something she has always wanted to get herself into however opportunities are very limited in this area so jumped at the chance to work for Workforce Unlimited.
Sharon Weston
Accounts Manager
Sharon has been involved in accountancy one way or another for almost 34 years since leaving school when she started working for a High Street Bank.
After leaving the banking industry to start a family, Sharon returned to work in an accounts role and then progressed at various companies in Northamptonshire before reclocating to Lincolnshire when she joined Workforce Unlimited in January 2017
"I love working for a family run company and feeling part of the team."
Louise Clayton
Payroll Clerk
Louise has worked in administrative roles for 33 years since leaving school, starting out her career as a Receptionist. Progressing through the years to various roles including Sales and Purchase Ledger, Transport Orders Clerk, Payroll, and Customer Services.
"In my spare time I Coach children and adults in the martial art of Kickboxing. I am myself a 2nd Dan Black Belt and thoroughly enjoy passing on my knowledge and passion for this sport. I truly believe this installs great morals both on the mats and in everyday life.
I have only recently joined the team at Workforce and I am thoroughly enjoying my new challenge."